Jamolite Doors
Jamison Door Company designs, manufactures, and installs various types of Jamolite Doors.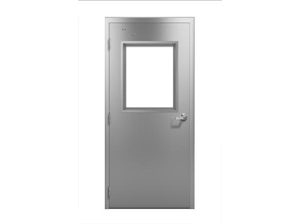 'Tuf' and Beautiful. The Jamotuf® product line is the perfect combination of form and function.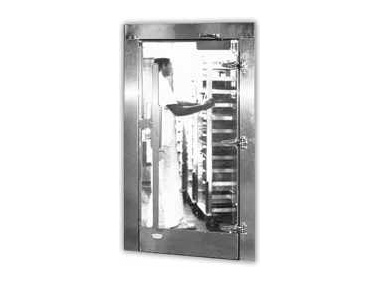 Swinging see-thru plastic cooler door. Door panel to be constructed of 1″ thick clear, transparent cast acrylic, Type #1 Grade A in accordance with Federal Specification L-P-391C. Bottom of door to be protected on front and back with #16 gauge stainless steel toe plates. Frame to be metal clad on all exposed surfaces with #24 gauge stainless steel…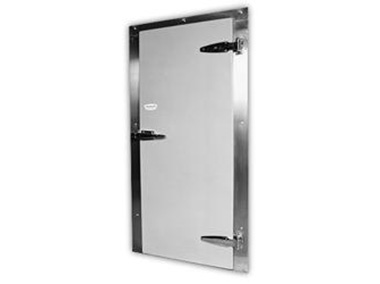 Doors offer the sleek, efficient, rugged design that is sometimes a major consideration when selecting the perfect door.