Product Videos
Experience the product you are interested in before you purchase.
View Product Videos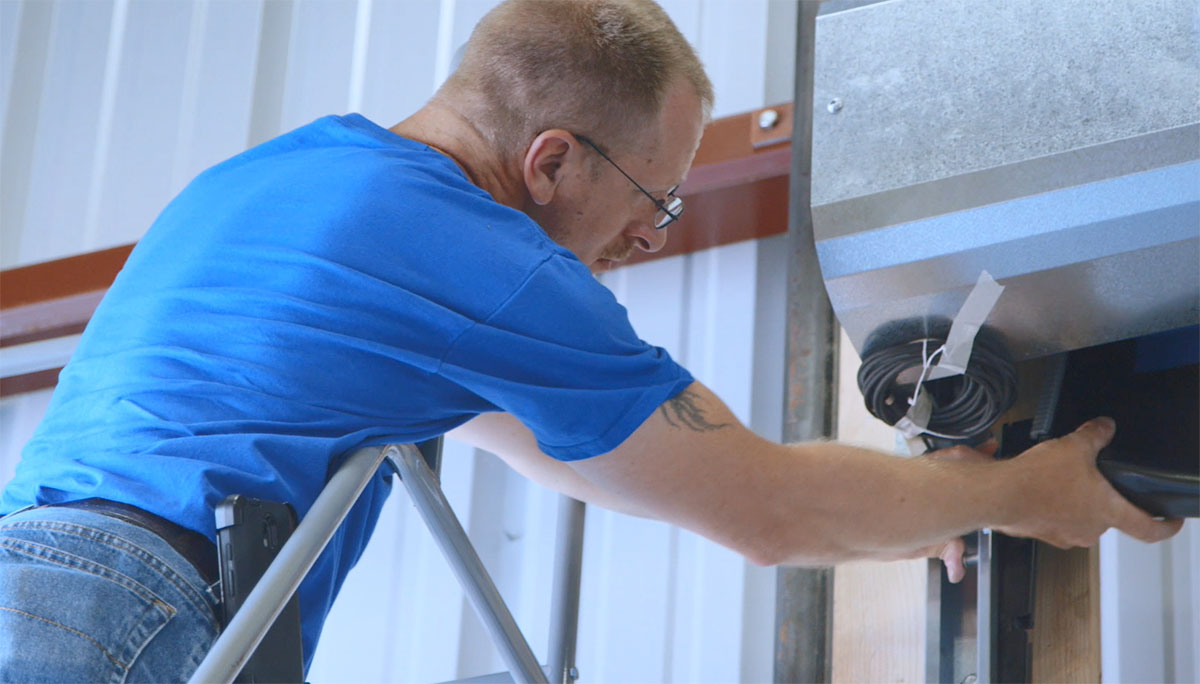 Installation & Service Videos
Whether you've never installed or serviced a particular product, or just want to "sharpen up" before you go out and work on it in the field, we've created videos to help make your job easier.
Access Video Library
Company Videos
Jamison has had the opportunity to have our employees and company featured in various news and industry segments. Browse our gallery to check them out!
View Company Videos