Jamison Door Company designs, manufactures, and installs various types of industrial doors worldwide.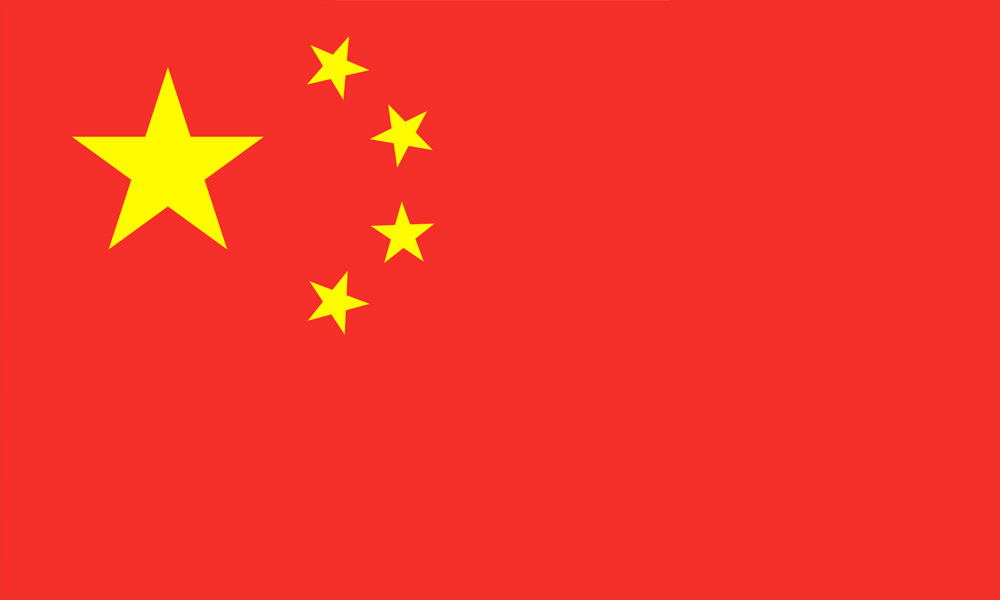 Changzhou Jingxue Freezing Equipment Co., LTD.
Jinxue, China's leading manufacturer of thermal solutions, and Jamison Door Company have joined together to manufacture the HCR line of recirculatory air doors for mainland China. Combining the HCR state of the art door technology with their extensive line of insulated panels and doors, allows Jinxue to be the controlled temperature technology leader for China.
Contact Jamison China
REALShanghai Real Freezing Equipment Co.,Ltd.
www.jingxue.com
+86 21 62330808
+96 21 62739417