Jamison Door Company designs, manufactures, and installs various types of industrial doors by skilled engineers, craftsmen, and factory staff.
It's no accident that the company known for the best cold storage and specialty doors around is made up of highly skilled engineers, craftsmen, factory staff and office employees who take immense pride in their work. Speaking of pride, Jamison was the first company in the state of Maryland to secure a Union Stamp, and decades later, we still enjoy a successful relationship with the Carpenters and Joiners Union of America.
It doesn't stop there. The Jamison Door family also encompasses a long list of retirees, suppliers, contractors, partners, product enthusiasts – and especially customers – who have made us what we are today. From the bottom of our hearts, we thank you for putting your faith in us.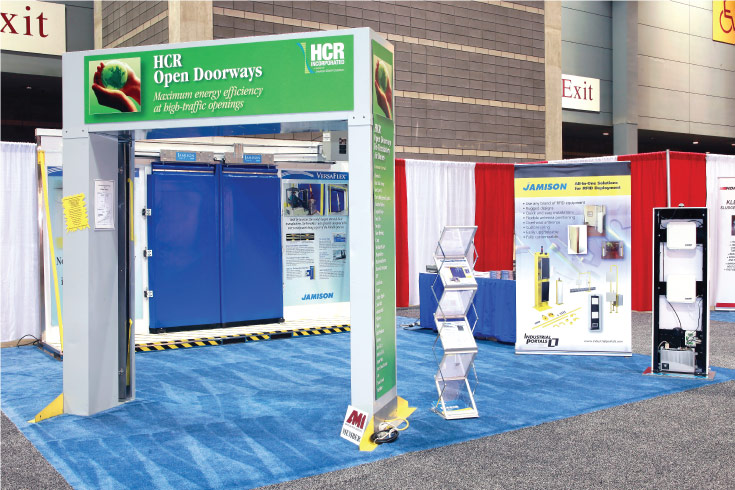 We Are Proud Members of the Following Associations