International Operations – Mexico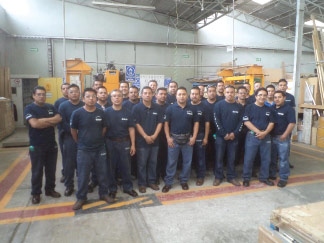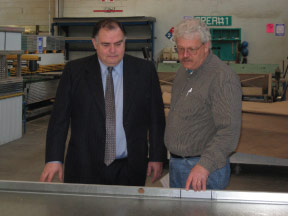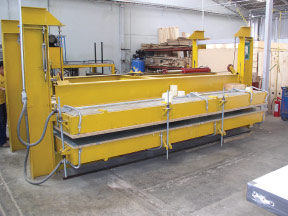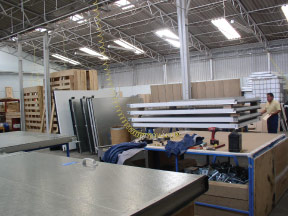 Mexico's leader in cold storage door manufacturing.
Jamison Door Latinoamerica is helping advance state of the art temperature controlled atmosphere technology in the rapidly expanding food and pharmaceutical industries of Mexico, Central America, and South America.
Jamison Door Latinoamerica's attention to both quality and detail, while employing the best world class technologies, seperate it from all other providers.
Fast approaching 10 years of manufacturing from its plant in Mexico City, Jamison Door Latinoamerica continues to grow and expand its already broad product lines.
Jamison Door Latinoamerica is the exclusive manufacturer and/or distributer of Jamison cold storage doors, Jamison HCR recirculatory air doors, Jamison BMP high speed fabric & steel roll up doors, and their own line of impact traffic doors.
Contact Jamison Mexico
Av. Poniente 116 #533-D, Col. Industrial Vallejo
C.P. 02300, Azcapotzalco, Ciudad de México, México
serv.industrial@jamison.com.mx
(+52) 55 5587 5875
(+52) 55 5587 4629
(+52) 55 5587 8410