Jamison Door Company designs, manufactures, and installs various types of industrial doors worldwide.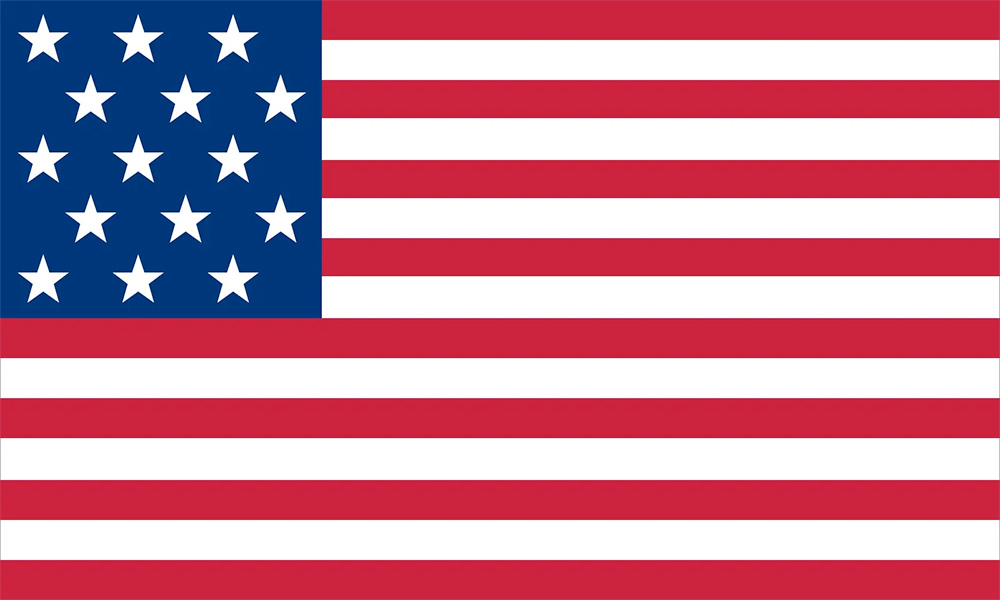 Over 110 years in business and still going strong
Jamison is the world leader in temperature controlled doors. It all started here in Hagerstown Maryland over 110 years ago. Today Jamison has grown to five manufacturing plants and six operating companies. Jamison provides unsurpassed quality while employing the best state of the art technology to ensure customer satisfaction. No wonder Jamison receives the highest customer loyalty of any manufacturer in North America.
From the smallest to the largest projects, Jamison truly enjoys working hard for you and delivering the results you need and demand. Please contact us and let our team help you and your team.
More than a million doors. More than a hundred years. More thankful than we can say.
Popular United States Solutions:
Hybrid solutions allow customers to finally address and solve ALL their doorway problems and create the most energy efficient solutions possible.
Contact Jamison United States
Jamison Door United States
55 JV Jamison Drive
Hagerstown, MD 21740
1-800-JDC-DOOR