Specialty Doors
Jamison Door Company designs, manufactures, and installs various types of specialty doors.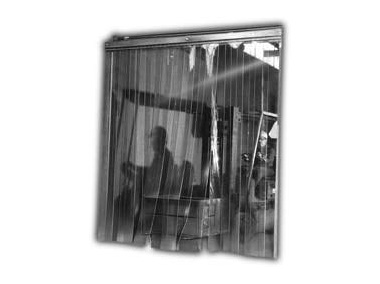 Versatile Low-Cost, See-Through Door For Many Openings Where Better Control of Temperature, Dust, Fumes, Noise or Air Flow is Needed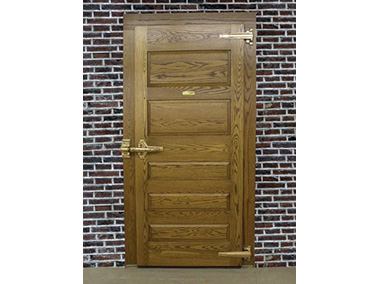 Jamison Door Company has captured 100 years of door making experience and artistry in this beautifully-hand crafted limited edition door. Made with genuine ¾" thick oak lumber and bronze finished hardware, this signature door replicates early 1900s door design in classic Art Deco style.
The latch and hinges are the authentic Jamison originals. There is no better choice if looking for something beautiful, unique, and high quality.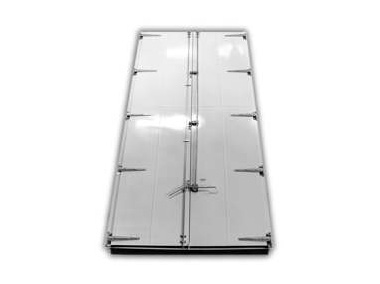 Metal clad single or double leaf swing doors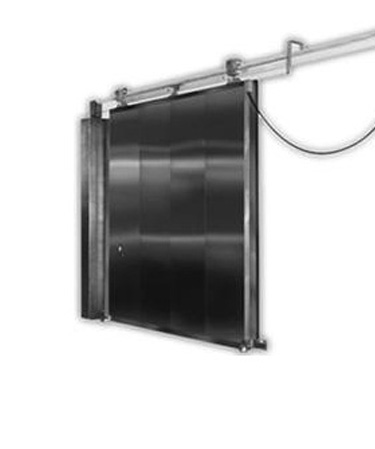 Manually operated UL 3 hour rated single leaf horizontal sliding cooler and freezer fire doors.
Power operation can be added and comes with a letter of compliance since the door has only been tested as manual.